Why Did Facebook Ban All Bitcoin Ads?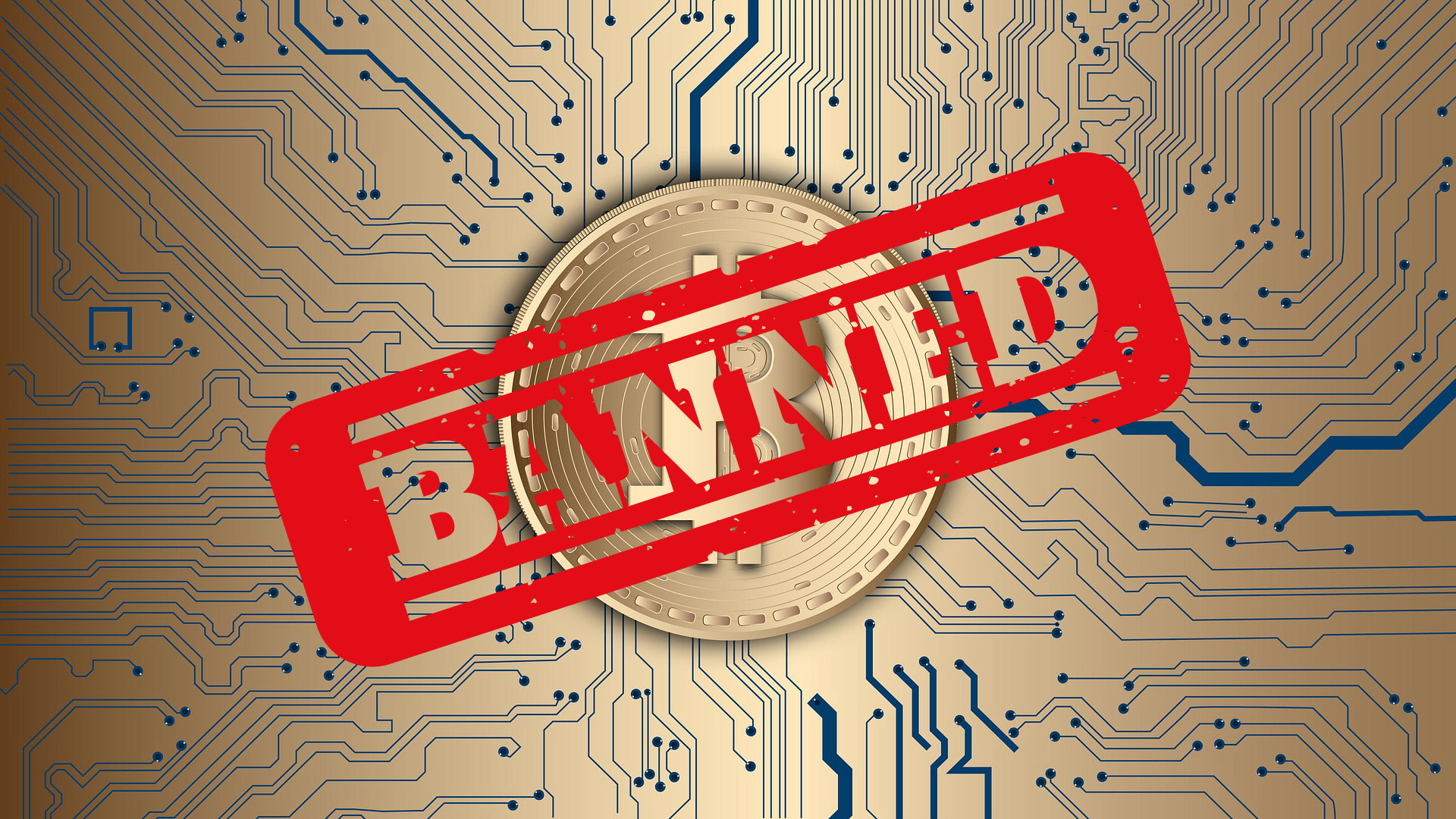 From an analytical point of view, cryptocurrencies are literally taking over the world. They've entered the stock market, they are all over the Deep Web trade with prices of over $15.000 per coin. Most importantly, we are now completely focused on creating new jobs tightly related to cryptocurrencies. Yes, you can start a new career in tech based solely on buying, selling and mining Bitcoins. Giants such as eBay, Match.com, Uber and others have already set up ads for new job openings such as data scientists, DevOps engineers, technical product managers, and so on. This trend will surely continue to rise throughout 2018.
False Advertising
Their explanation is rather simple and justified. According to some of Facebook's ad tech directors, users are constantly being shown misleading ads. Thus, when users click on banners supposedly showing financial products and services, they are instead redirected to a site with binary options trading, mining, etc. Facebook has zero tolerance for deceptive ads, so everyone has to pay the price – even legitimate businesses.
In other words, Facebook's new strict measures will affect both companies and individuals, i.e. they won't be able to create and sponsor ads about anything related to initial coin offerings – even if it's 100% genuine, i.e. safe to use. With the inclusion of newly created markets, the company aims to increase the quality of advertisements and deliver exactly what's of interest to its audience.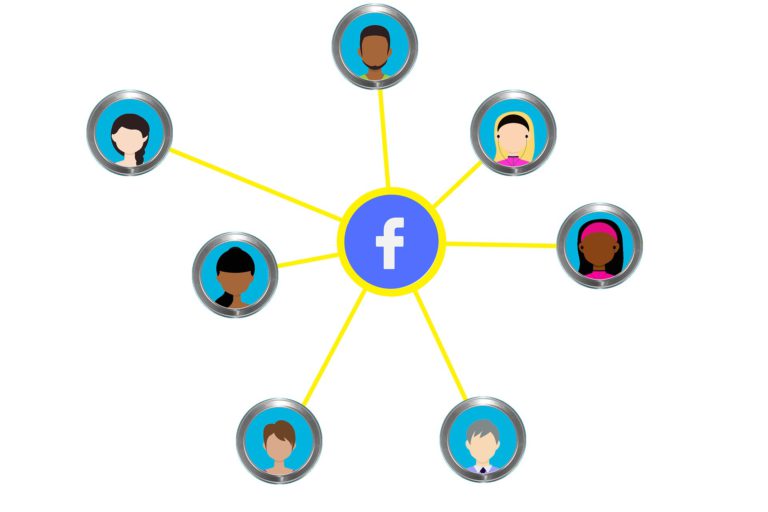 New opportunities
It's a big blow for all Bitcoin traders out there, but analysts claim this to be a 'minor setback on the road to global domination' of cryptocurrencies. Guided by the famous 'one man's junk is another man's treasure' quote, other media moguls will soon seize this market opportunity and amass huge profits from advertising on their channels. Instagram is excluded from this list, since it's part of Facebook for a while now, and part of its ad network, as well as third-party apps.