The Best Chrome Extensions For Social Media Marketers In 2018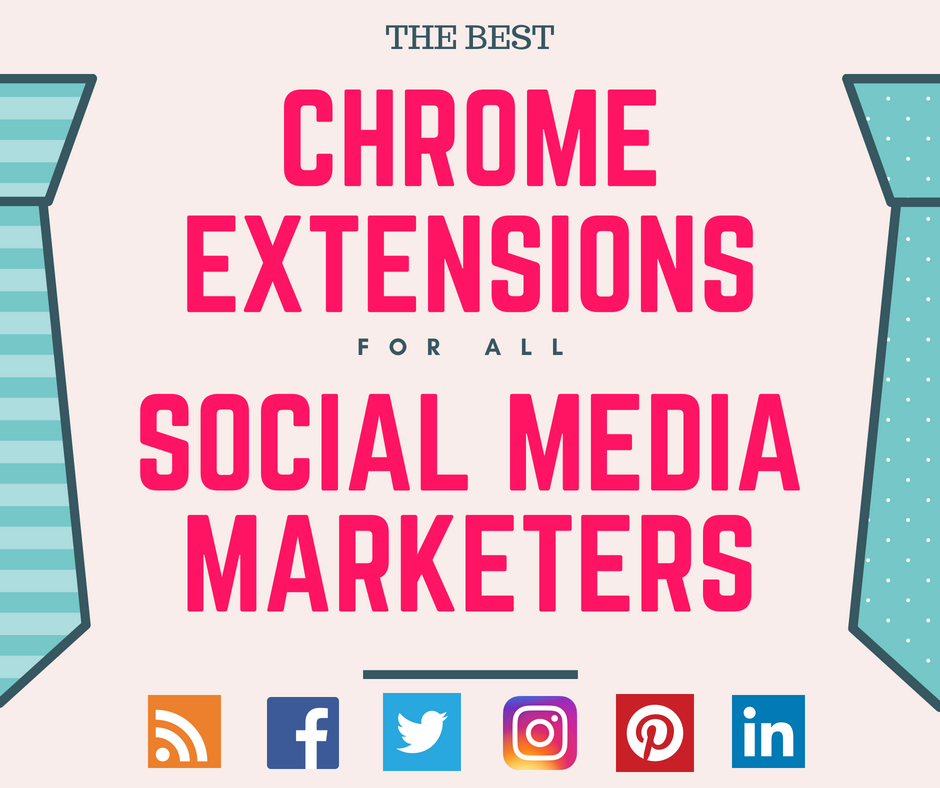 When it comes to marketing tools and extensions, every digital marketer has their own favorite batch. Whether it's email extractors for periodical newsletters, hashtag analyzers for social media posts, or task management, there are always ways to improve. The same goes for your tool collection.
If you're currently using Google Chrome, you can count over 10.000 extensions available, some of them free, some available for purchase. Yet, there are ways to save money and improve work efficacy at the same time. Digital marketers claim that changes are always a good idea, so why not try any of the Chrome extensions listed below? What's the best thing that could happen? They'll save you precious time and energy, resulting in yet another good work decision. Give it a try.

Almost 900 users have rated this extension 5/5 on Chrome's web store. Is it complex to use? On the contrary, it's as simple as 1-2-3. Free to use, it allows users to extract hundreds of emails for newsletter marketing, provided the emails are shown somewhere on the page, even as hyperlinks. MailChimp, ready for new subs?

RiteTag is an amazing hashtag assistant and extremely helpful when it comes to getting hashtag suggestions. It can provide you with popular hashtags via images and text, and indicates whether or not they will help your posts getting seen by marking the chosen ones as green or red, respectively.
There's also an option to compare and analyze hashtags, save new sets and reuse old ones for similar posts, saving time with a simple 'copy-paste' method. RiteTag is usable on all popular social media channels.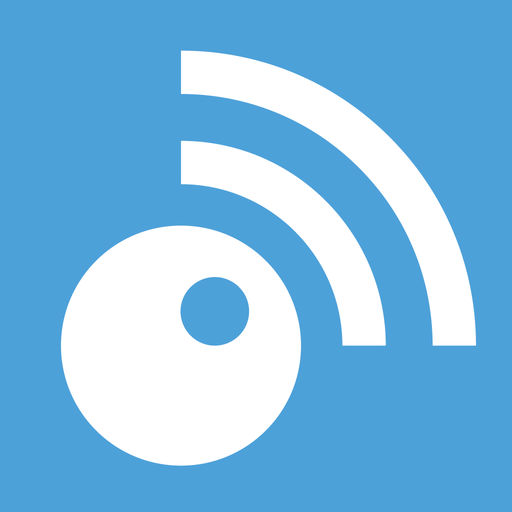 Is web blogging part of your job? Why not curate the latest news and get notified of new ones (by category) with this small, Feedly-like tool? The free version is almost as useful as the paid one, giving you plenty of opportunities to explore certain topics from unlimited amount of sources and its minimalist style makes it more practical. Call it a 'blogger's new best friend.'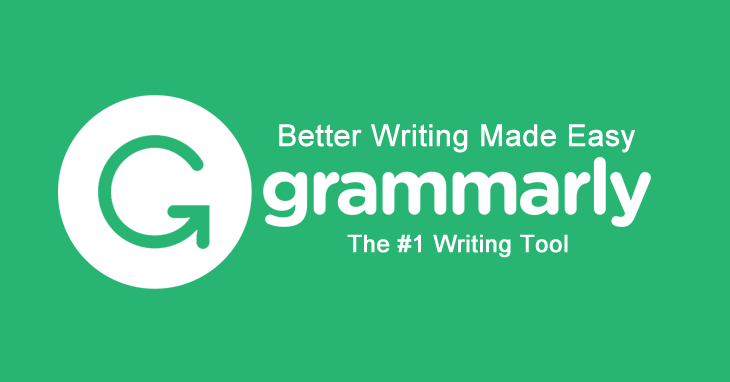 True, some of the funniest, most viral posts on the social network have occurred by accident, i.e. grammar/spelling mistakes. However, literacy is highly rated among users and Grammarly for Chrome is here to help. Use the free version or upgrade to a premium for better experience. Either way, don't let somebody silently correct your grammar.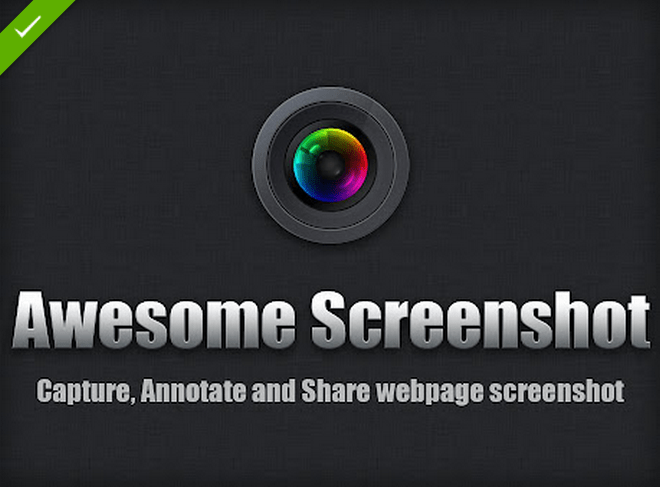 Those of us using LightShot and regular screenshots edited with Windows Paint now have a better option. It's time to stop working like it's 1999 and use Awesome Screenshot to edit, record, and capture screenshots, all in one. What does it really do? In their own words, 'capture, annotate, and share.'