Top 10 Amazon Keyword Tools To Boost Your Sales
Mojsievski Toni
/ March 8, 2018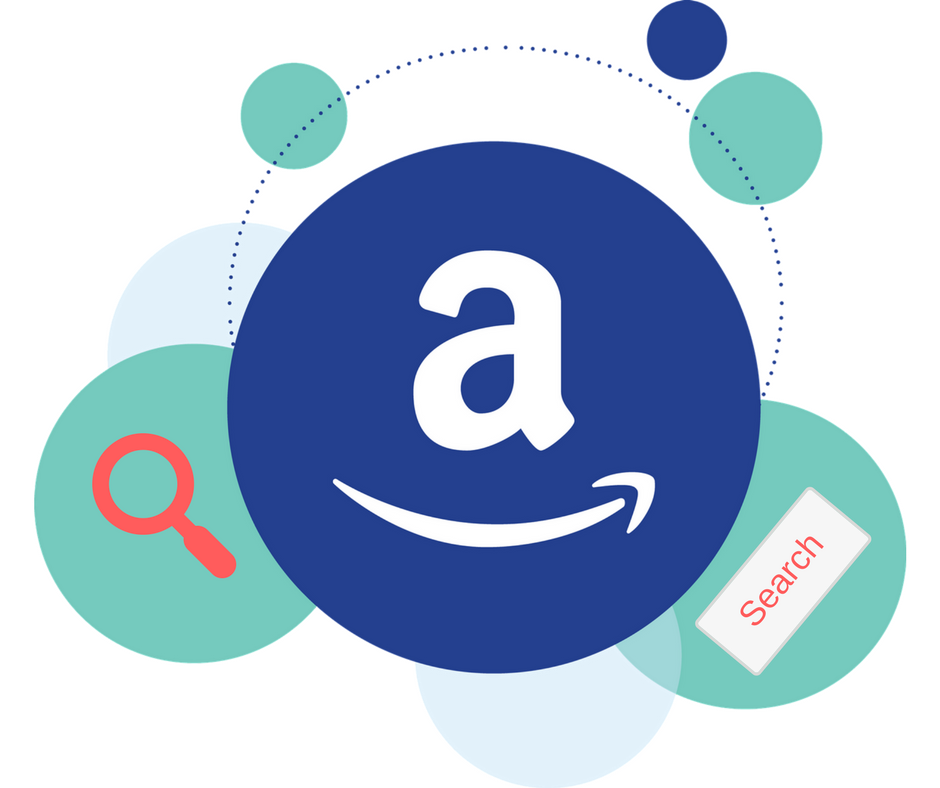 Many Amazon sellers claim to make thousands of dollars every month, by selling cheap products at higher prices. The funny thing about it is that Amazon and its sellers are actually considered an economic phenomenon, since many workers quit their jobs to start selling products and services online. However, while there can be millions of sellers, only a selected few will rank at the first page and get the most sales. How do they do it?
The answer lies in Amazon SEO tools. These tools provide valuable word combinations which, when placed strategically, will boost a product or service and make it appear on the first page results. That's how people make millions each year in sales, using nothing but Amazon to accomplish this feat. It may sound unreal at first, but a few good keywords may change your life – they have for many Internet users. Perhaps you're thinking of quitting your job and start selling on Amazon. These tools are a necessity if you plan on doing it, so have a look at them.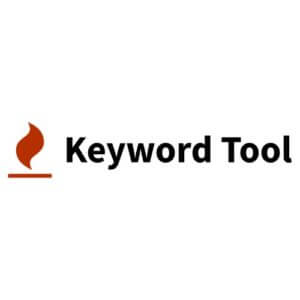 1. KeywordTool
Available both as a free and paid version, the Keyword Tool is visited by over 4 million SEO researchers each month. Offering a large range of keyword results, they help users gain knowledge of their competition on Google, YouTube, Bing, Amazon, eBay, and the App Store. There's a special Keyword Tool exclusively made for Amazon.
Website: www.keywordtool.io
Alexa Ranking: ~5000
---

2. Merchant Words
Although not free to use, MerchantWords is still a very useful tool with precise results and dominant categories. SEO researchers and companies pay $60/month to check out the most popular keywords on Amazon and Walmart. Some of its advantages include 'autocomplete', a very convenient feature to help speed up the process. Worth checking out if you've got plenty left on your marketing budget.
Website: www.merchantwords.com
Alexa Ranking: ~20.600
---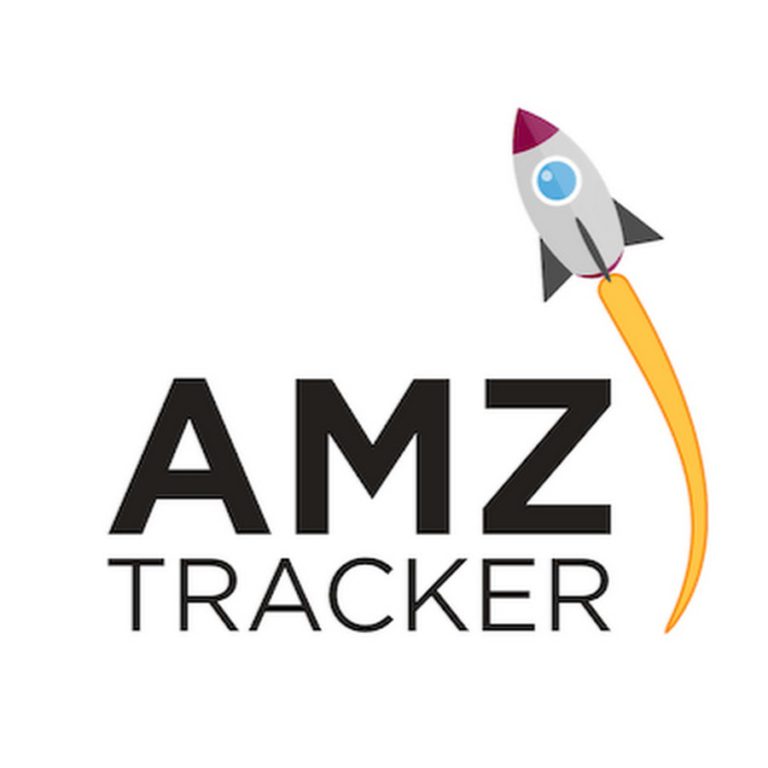 3. AMZ Tracker
One of the best tools on the list, AMZ Tracker is unfortunately highly expensive compared to other premium tools. Pricing packages reach up to $400 per month, although you may choose basic packages for up to $40 per month (when billed annually). This Amazon SEO tool will not only show results of currently popular keywords, but it may be able to predict future popular keywords – one of the most essential parts of SEO.
Website: www.amztracker.com
Alexa Ranking: ~55.000
---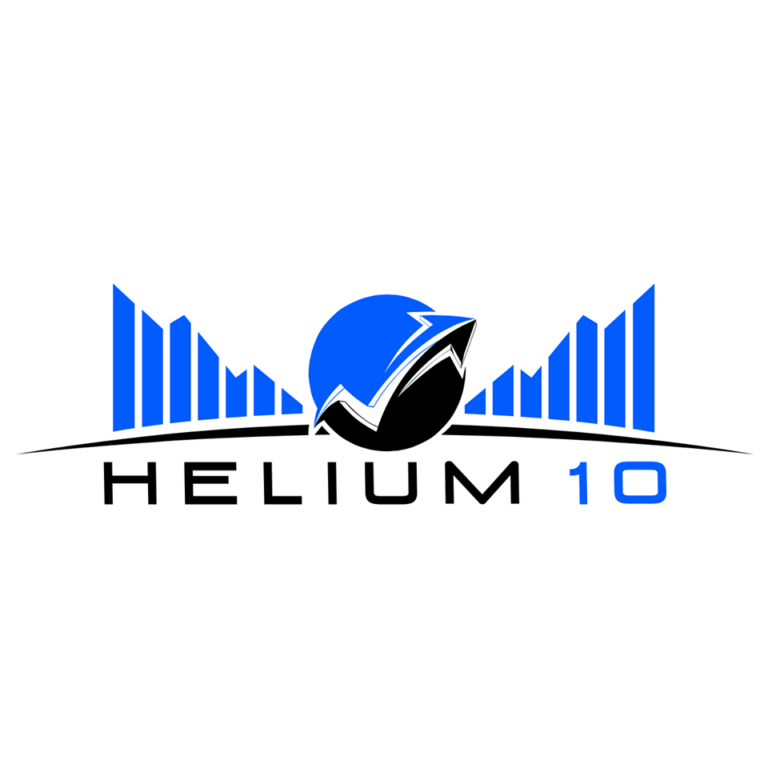 4. Helium 10
The Helium 10 Chrome extension is a complete web software full of useful tools such as keyword trackers, processors, research, trends checker. It's available for multiple users to work on it at the same time, but it does require you to install their Chrome extension for better experience. Prices vary from free up to $297 per month. They describe their products as "Insanely Powerful Software Tools For Amazon Sellers"
Website: www.helium10.com
Alexa Ranking: ~70.000
---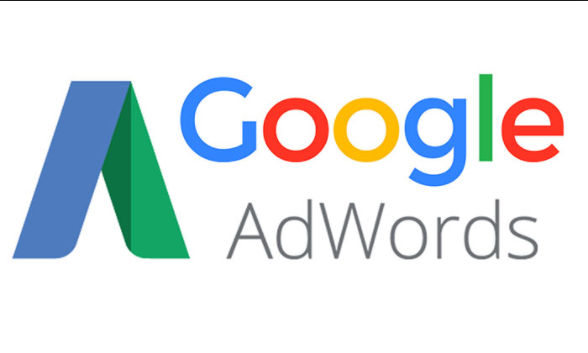 5. AdWords
Still considered the number one keyword tool, AdWords by Google allows every marketer to find the best (and most precise) keywords for FREE. Amazon isn't excluded and if used wisely, AdWords can get you the results you need. Before you continue using this tool, don't forget to attend a few courses and perfect your skills.
Website: adwords.google.com
Alexa Ranking: 1 (Google)
---

6. Sonar
Sonar is available both as a web app and a Chrome extension. This tool's complex algorithms have analyzed more than 110 million keywords and 156 million products so far, using only top-page Amazon Standard Identification Number (ASIN) results. This provides the user with essential information on their competitors.
Website: www.sonar-tool.com
Alexa Ranking: ~91.000
---

7. KTD
The Keyword Tool Dominator (KTD) is free to try, though you'll have to make a one-time purchase once the trial period expires. Still, it's better to make a one-time payment than having to divide monthly marketing budget on keyword research. Prices vary from $99.99 to $29.99 for owning Bing with proper keywords. This might be the perfect solution to improve your marketing efforts.
Website: www.keywordtooldominator.com
Alexa Ranking: ~100.000
---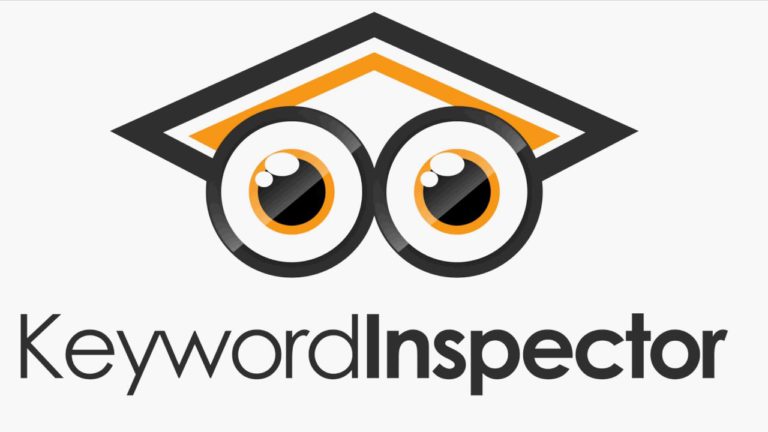 8. Keyword Inspector
Available at $39.95/month with free trial included, KeywordInspector offers a unique "reverse ASIN" tool, filled with over 72 million keyword combinations. It's available for Amazon's U.S.A., U.K., Germany, Canada, Mexico, Italy, India, and Japan web editions.
Website: www.keywordinspector.com
Alexa Ranking: ~132.000
---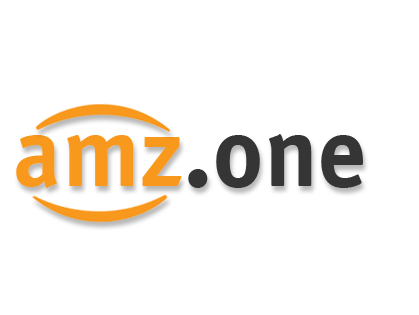 9. AMZ.one
Finally, a free Amazon SEO tool (paid editions are included) to help rank better on the market. Pricing varies from $20 to $180/month, but the free edition can also do the work if used properly. There's a week's trial for all pricing plans in case you want to upgrade this tool. You can also track keywords and sales with it, but beware – it's recommended for experts only!
Website: www.amz.one
Alexa Ranking: ~168.000
---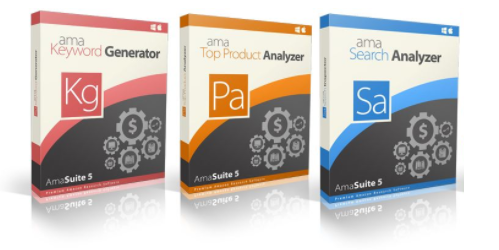 10. AmaSuite
AmaSuite is available for multiple countries such as U.S., Canada, U.K., Germany, Italy, France, etc. It's also available for Mac as well as Windows OS. There's a 30-day guarantee and it can be bought either for $268 (in 4 monthly payments) or a full-pay option of $197, which saves you $100. Bonus tools are available at your disposal and the creators claim you'll 'uncover hidden product opportunities'. Is it worth buying it or not – we'll have to find out by testing it first.
Website: www.amasuite.com
Alexa Ranking: ~393.000